Company Profile
Services
About Kelly Frost
Contact
At FROST Executive Services our approach is to work in deep partnership with our clients, viewing their successes as our own. We don't believe in standard industry answers. We know that custom solutions yield the greatest competitive advantage and value for our clients. We ground each solution in how our client's organization actually works and in the client's unique position in the marketplace.  We specialize in:
Strategic Planning
Marketing & Advertising
Branding & Photography
Event & Party Planning 
Website: https://frostexecutiveservices.com/
Areas of expertise include:
Strategic Planning
Marketing & Advertising
Branding & Photography
Event & Party Planning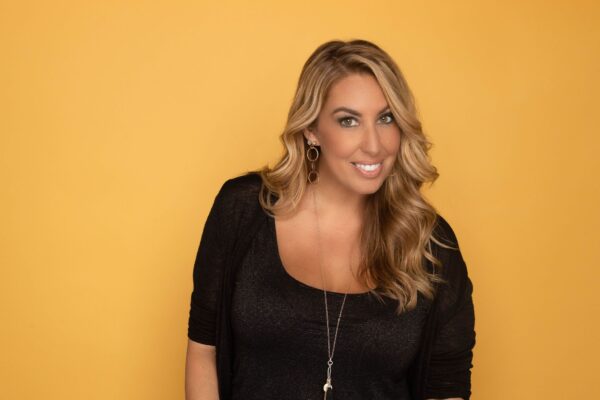 The Founder & CEO of FROST Executive Services, Kelly Frost has more than 20 years of thriving success in the fields of Consulting, Strategic Planning, Marketing & Advertising, Publishing, Management, Media Production, Communications, Event Planning and Human Resources. Kelly is adamant about empowering and inspiring women and men in business, and in life.
Recently Kelly ELEVATED a Women's networking group in the position of Assistant Executive Director after she successfully spent a year as the Pittsburgh Director. She effectively developed resources, content and connections to fulfill their mission of building a community of women who encouraged and supported each other both professionally and personally.
She facilitated the launch of a national publication, Inspiring Lives Magazine, a magazine with an emphasis on business, lifestyle, health & wellness, travel and many other sections of a person's life. The magazine became widely sought after and was nationally available in Barnes & Noble, Books a Million, on line, through subscription and through their App. Inspiring Lives Magazine was the magazine of a 501(c)(3) where Kelly sat on the Executive Board in the role of Director of Marketing.