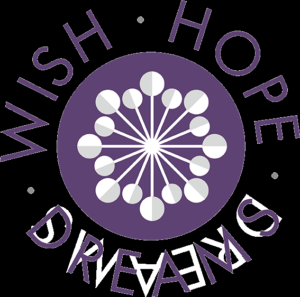 Company Profile
Services
Testimonials
Contact
Fundraising consultant, Adrianna Deithorn, MS, PhD., CFRE, helps dozens of organizations raise the money necessary to broaden their impact. Fundraising isn't always about the money—it's about what those gifts allow your organization to do—support patients in treatment for cancer, preserve our animals, feed the hungry, provide after-school programs, prevent bullying, find cures for diseases, and so much more. Wedding Planning – Wish, Hope Dreams, Inc. is your exclusive single source to ensure your vision is transformed into perfection, savoring every moment and leaving a lasting impression. Our team will be by your side beginning with your complimentary initial consultation to the moment you wave goodbye to the last of your happily beaming guests.
Website: https://wishhopedreams.com
Fundraising Consulting: Grant writing, strategic planning, nonprofit board development, special events, sponsorship procurement, event planning, fundraising counsel, planned giving, development audits, policy development & board training. Wedding Planning – Year long planning, 6 month planning, month of planning and day of planning for weddings: Includes full-scale wedding design, vendor dream team recruitment and wedding weekend coordination. Wedding Concept & Design Venue Selection Catering and Menu Selection Music and Entertainment Officiant Staging and Audio/Visual Lighting Design Accommodations Search & Selection Transportation Contract Review & Negotiation Rehearsal Coordination Beauty Budgeting Photography Videography Cake Selection.
"Adriane is one of the most exemplary people I have ever had the pleasure of working with To have Adrianna as our wedding planner is definitely one of the best decisions we made for our wedding. Professional and considerate are what we feel that Adrianna was. She really cared about what we want for our wedding, she listened to our ideas, and tried all different ways to make our dream wedding come true. She had some innovative and extraordinary ideas to make our wedding better than we expected."