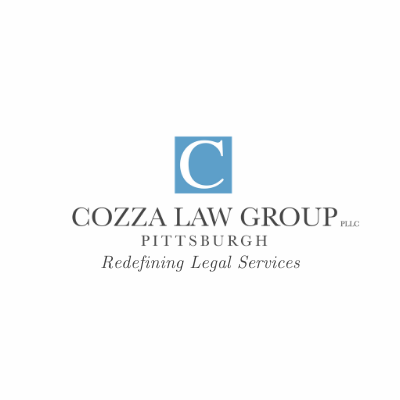 Company Profile
Services
Testimonials
Contact
As a premier boutique law firm, The Cozza Law Group PLLC takes a client centered approach to legal representation. Whether we are advising business owners, athletes, or entertainers, we believe in providing the highest quality, white glove service to our clients around the clock. We will go above and beyond to ensure our clients' needs are met. Additionally, we utilize our vast network ff resources, connections, and opportunities to benefit our clients. If you choose to work with us, you will gain access to everything we have to offer.
Website: https://www.cozzalaw.com/
Cozza Law Group's practice areas include: Business Law, Incorporations & LLCs, Asset Protection, Health Care Counsel, Entertainment Law, Employment Law, Crisis Management, Cannabis Law, and Strat Up & Reconstruction. 
"I would highly recommend Rocco. He is always a phone call away to answer any question I have and has become an irreplaceable advisor the past two years. I can't imagine every using another attorney for any business related matter." 
"I have worked with Rocco on a number of occasions, and I recommend him to everyone. Not only is he very knowledgeable, but he is the hardest worker I have ever met. He is always on top of things and always has a great attitude. I would trust him to handle anything I throw his way."