Company Profile
Products/Services
Staff
Photos/Gallery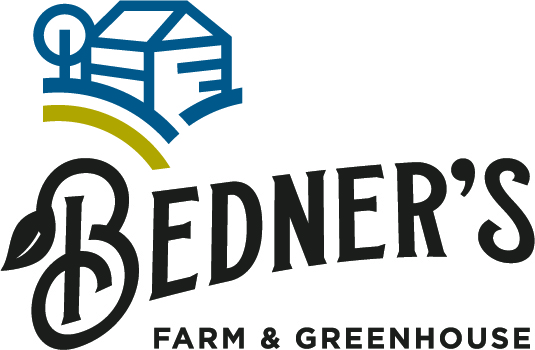 Bedner's is a farm, garden center, and landscape business located in McDonald, (Cecil Township), just 30 minutes southwest of Pittsburgh. In January, the growing begins of hanging baskets, potted annuals, herb & vegetable plants, and perennials in our 17 greenhouses. The retail store is open March thru Christmas each year, offering a large plant selection, gardening supplies, bulk and bagged soils & mulch, landscape services, gardening workshops, and pick-your-own vegetables and pumpkins.
Website: https://www.bednersgreenhouse.com/ 
Our Mission: We provide our community with quality plants, products, services, and experiences that rejuvenate and inspire.
hanging baskets, annuals & perennials, vegetable & herb plants, trees & shrubs
produce homegrown in our fields and greenhouses
pick-your-own produce – gardening supplies and decor
workshops, events, Fall Fest, and field trips
The Food Shack, our food truck
Passiflora Springs, our winery
landscape design, build and maintenance